At Back 40 Restorations we offer full and partial classic car restorations, as well as restorations to collector cars, muscle cars, hot rods, antiques and special interest automobiles. Whether it's a custom build you've been dreaming about, or restoring your grandfathers old pickup truck, we have the experience and technology to suit all your needs.
We provide a wide range of classic car restoration services that include; complete frame-off ground up restorations, fabrication, body & paint, upholstery and interiors, suspension and brakes, glass, and engine rebuilds. We have the experience and passion to restore and repair any type of vehicle. We also know what it takes to source out the right parts and pieces required to complete any project.
Our Restoration Team will treat your vehicle with respect and care.
Drag the slider back and forth to explore the "before" and "after images of our work on this section of a restoration project!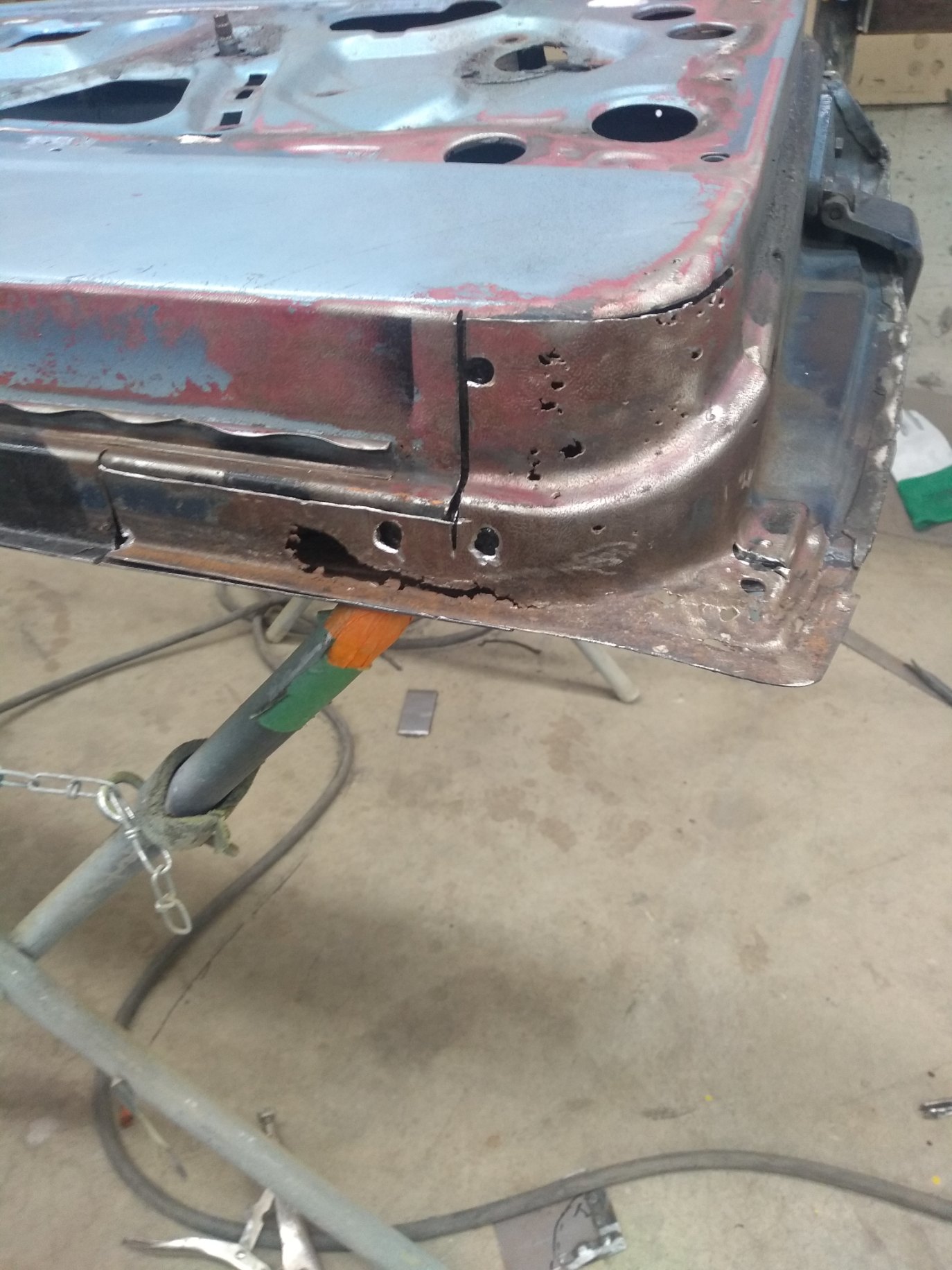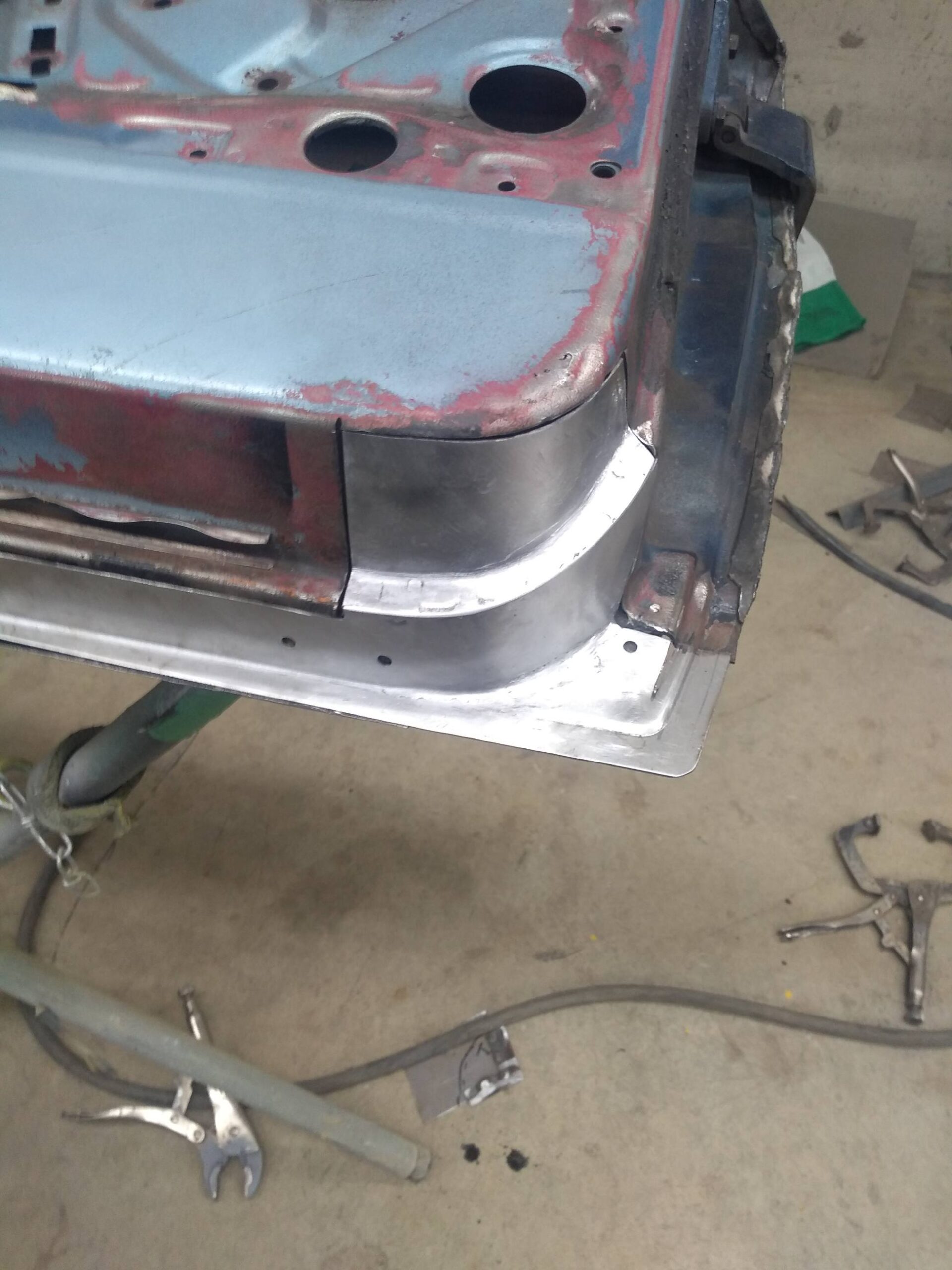 We offer a wide variety of restoration services and our technicians and restoration artists have decades of experience to bring to your project!
Restoration Parts
Paint and Body Work
Upholstery and Interiors
Suspension and Brakes
Metal Fabrication
Glass repair & replacement
Custom builds
Looking for body repair? In a fender bender and want to just pay cash to fix it up? We have a full range of body repair services to return your car to its original condition.
Make an appointment today!
Book An Appointment
We don't take "walk in" customers because we are hard at work on restoring cars. Instead, we want to give you our undivided attention to you and your vehicle so we ask that you use the form below to request and appointment time.
We will confirm your appointment with you by telephone!